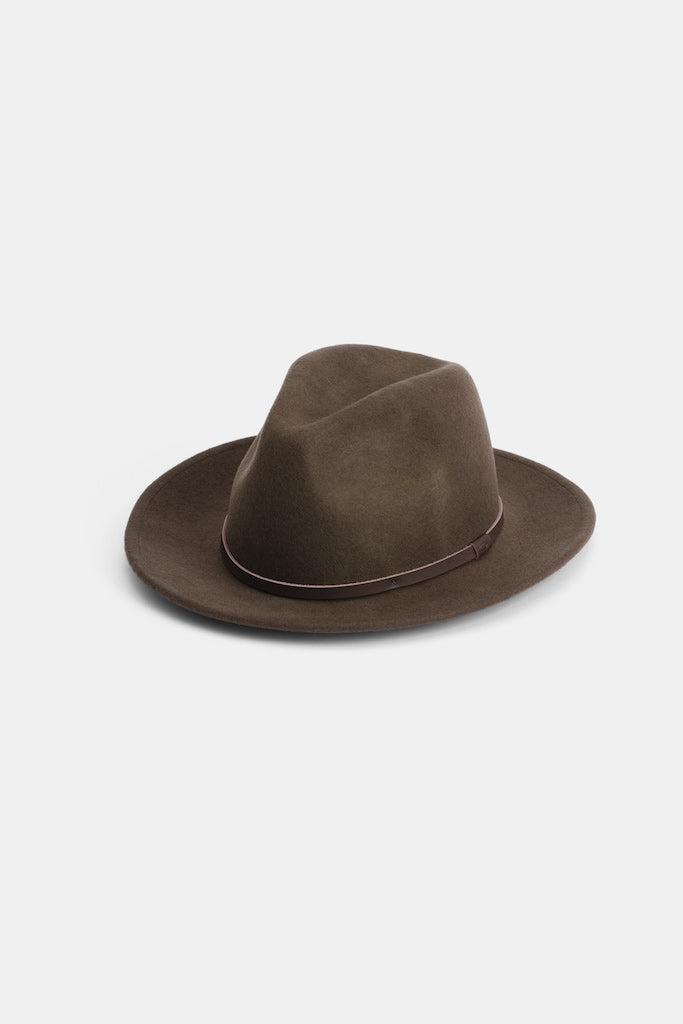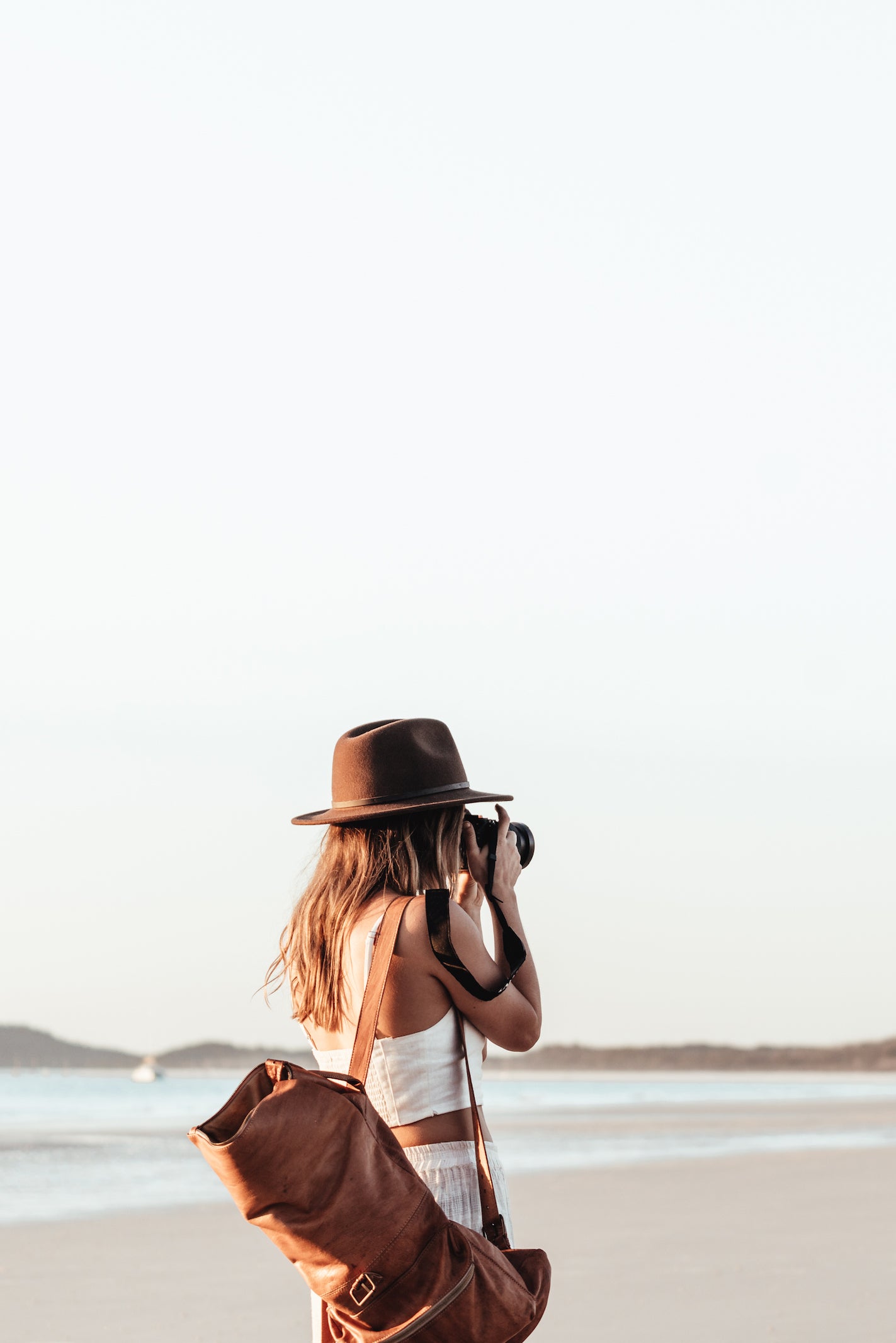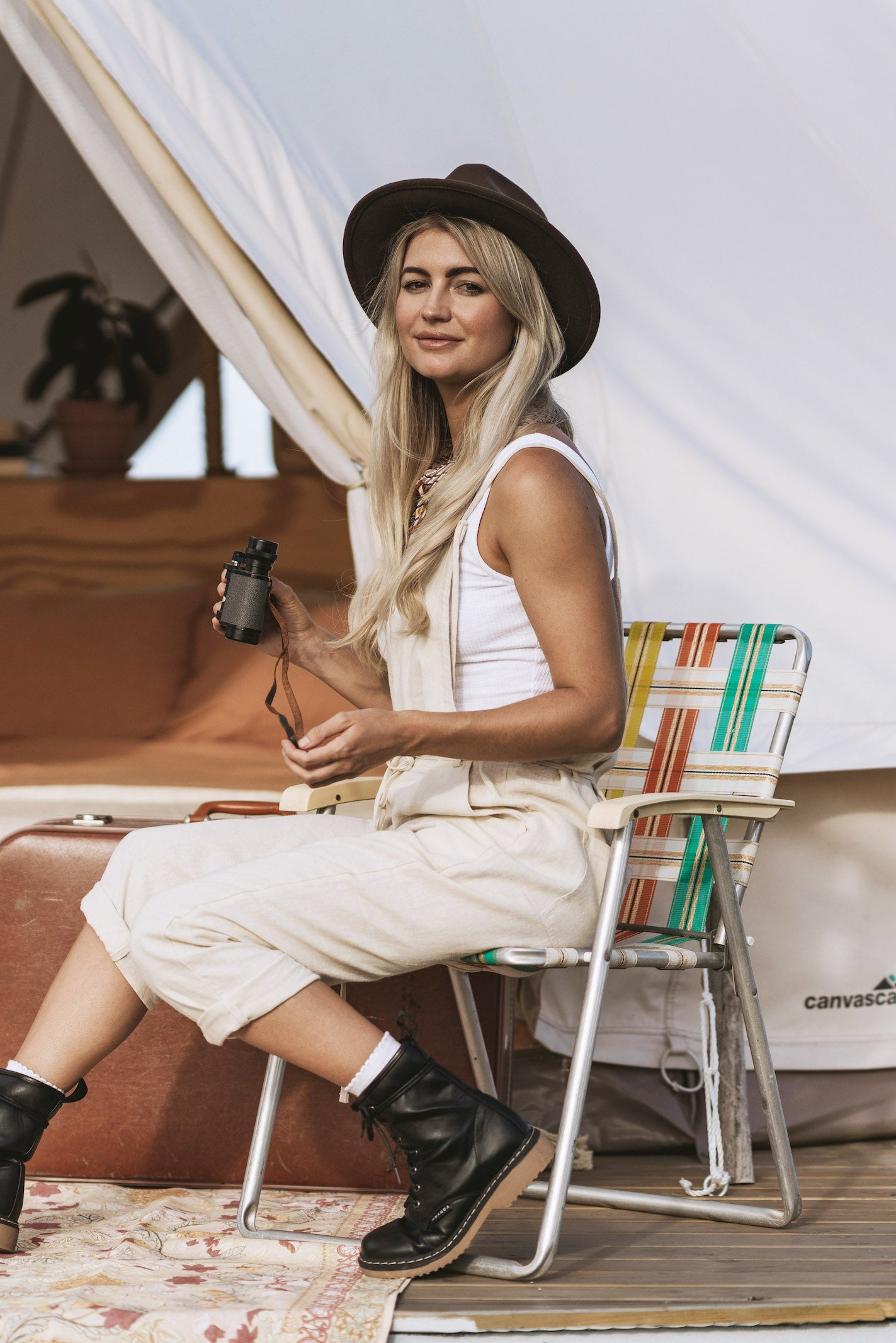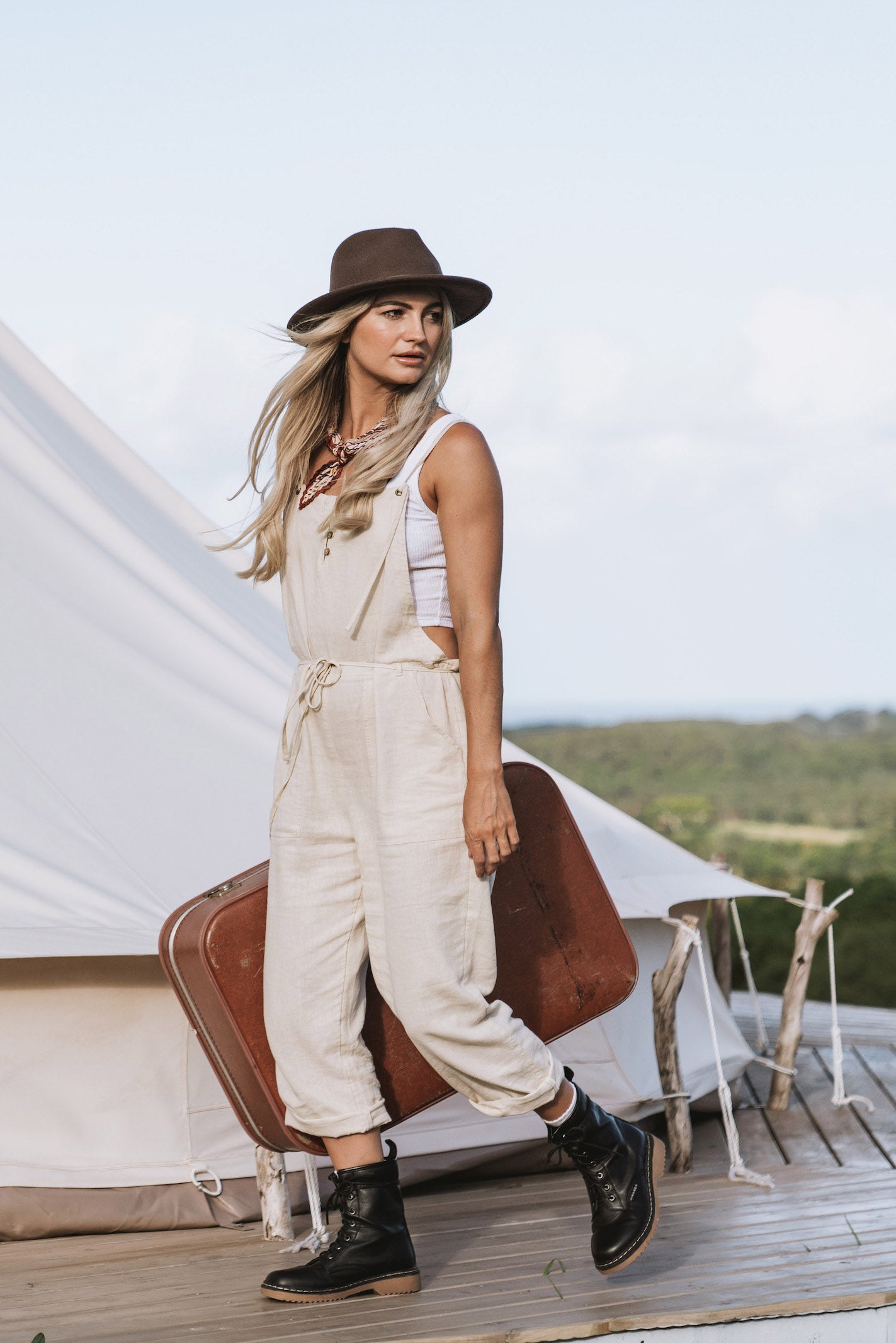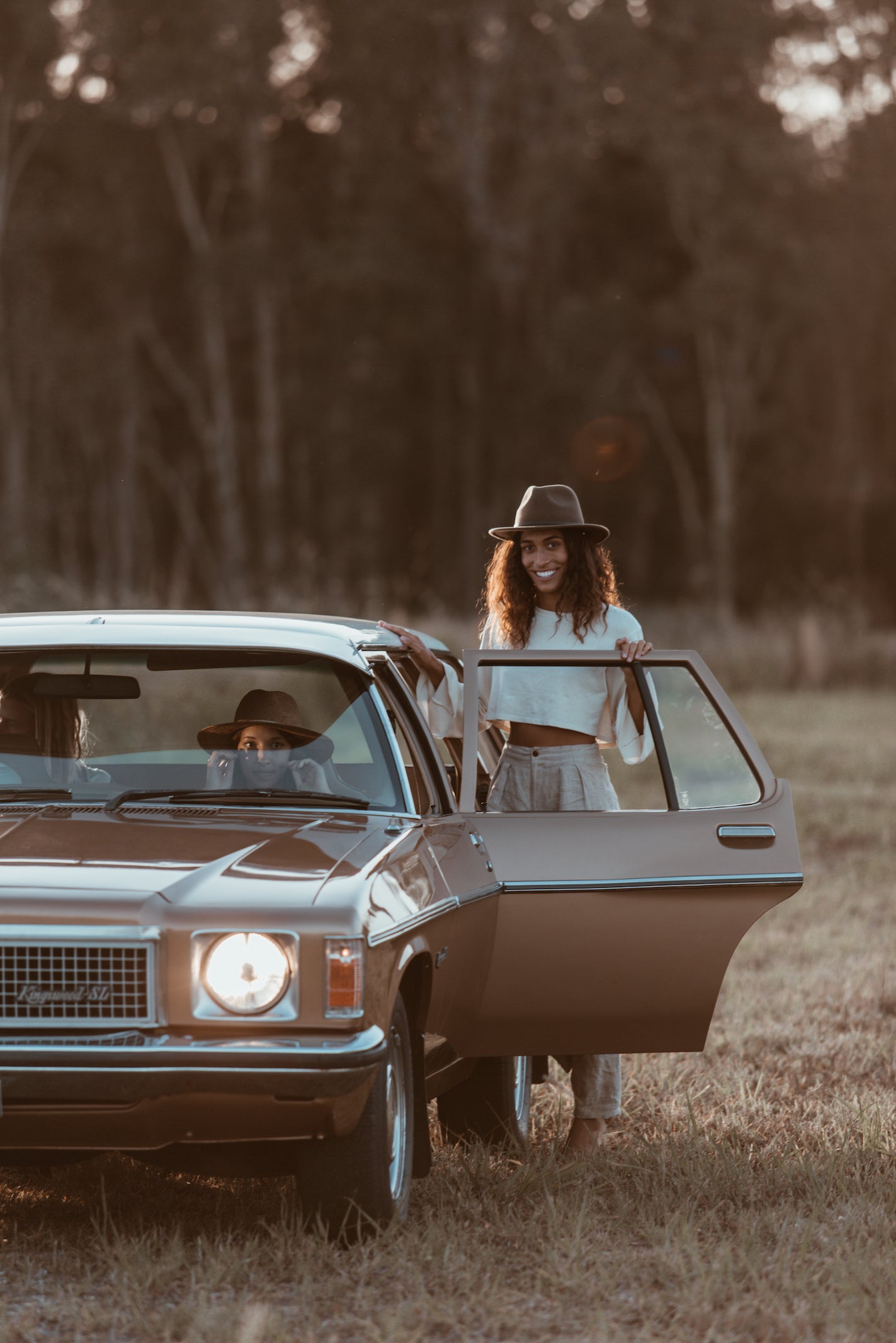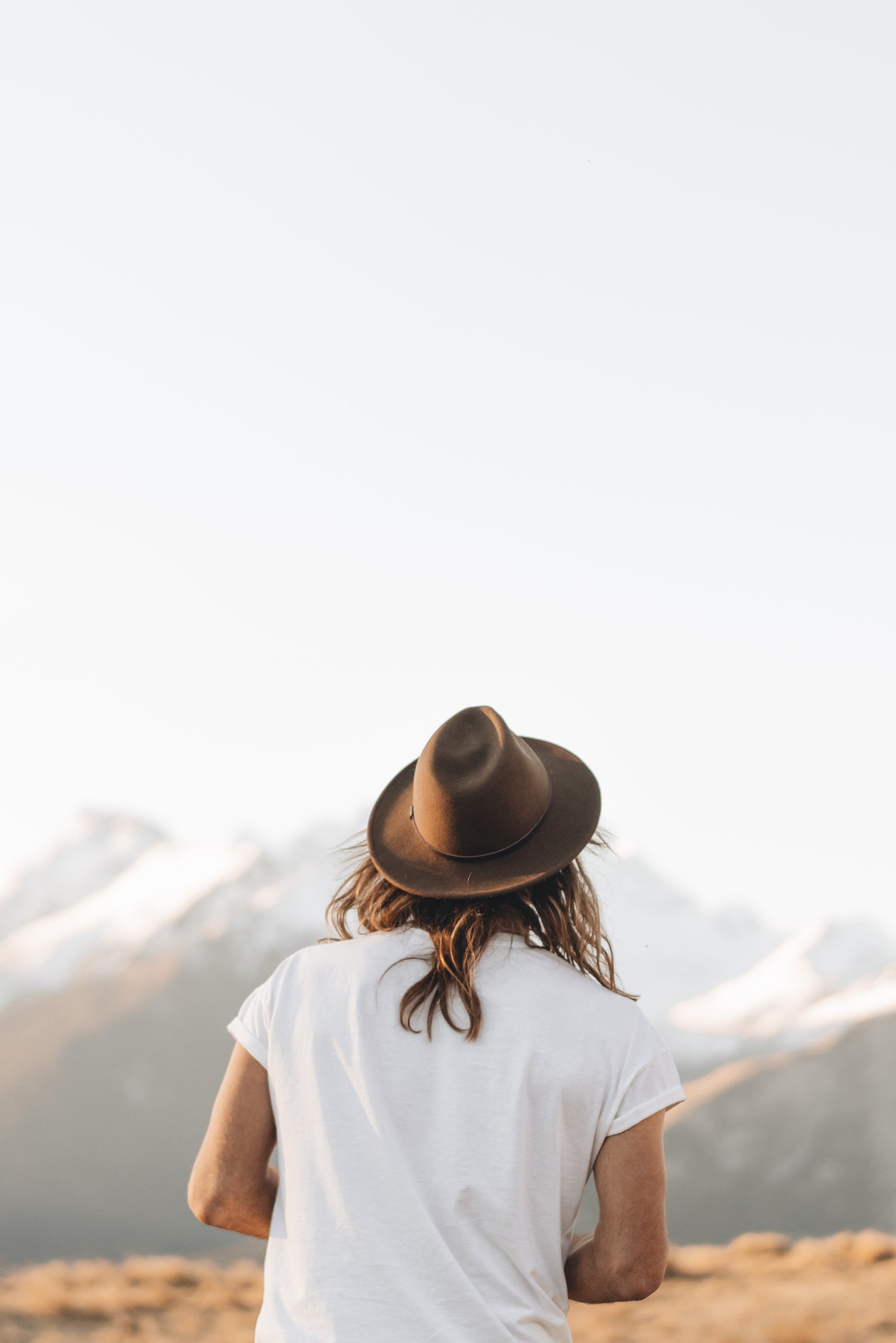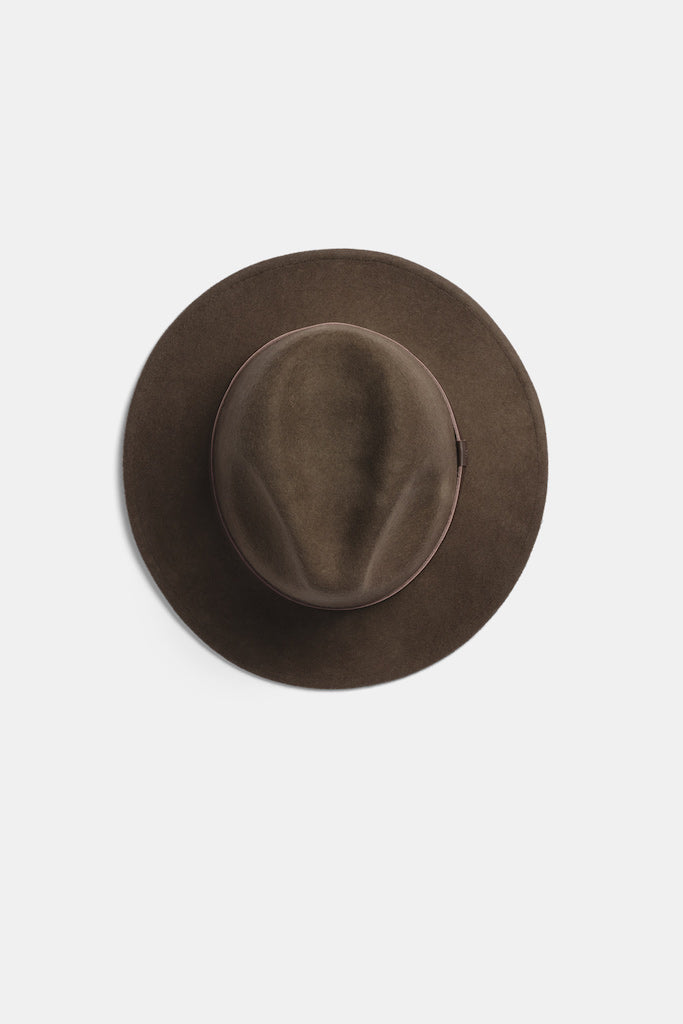 Wide brim fedora made for men and women. Handmade from soft Australian wool, finished with all natural details.
Natural black hat trimmed with black leather.
Wide Brim Black Fedora
Classic Fedora 12cm Crown
Underwelted 6.5cm brim
100% Australian wool
Natural Leather Band
For every one hat sold, ten tree's are planted. Forests are our natural air filters and water factories. They are our respite, and place of peace. Will & Bear have partnered with trees.org to plant 10 trees for every hat sold.
Size Guide
The best way to get the size of your hat is to measure the circumference of your head where you want to wear your hat :)
Size Small ~ 55cm
Size Medium ~ 57cm
Size Large ~ 59cm