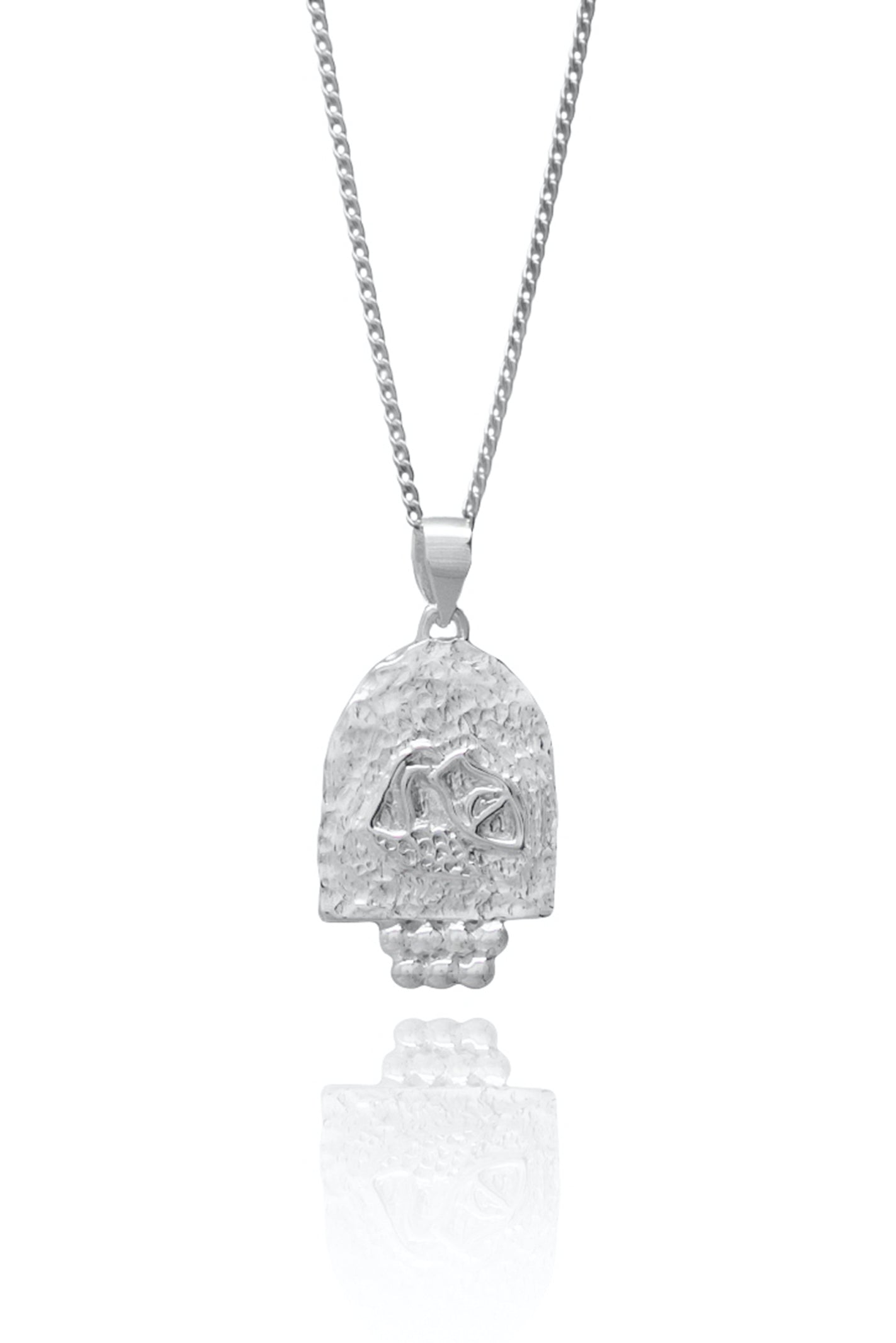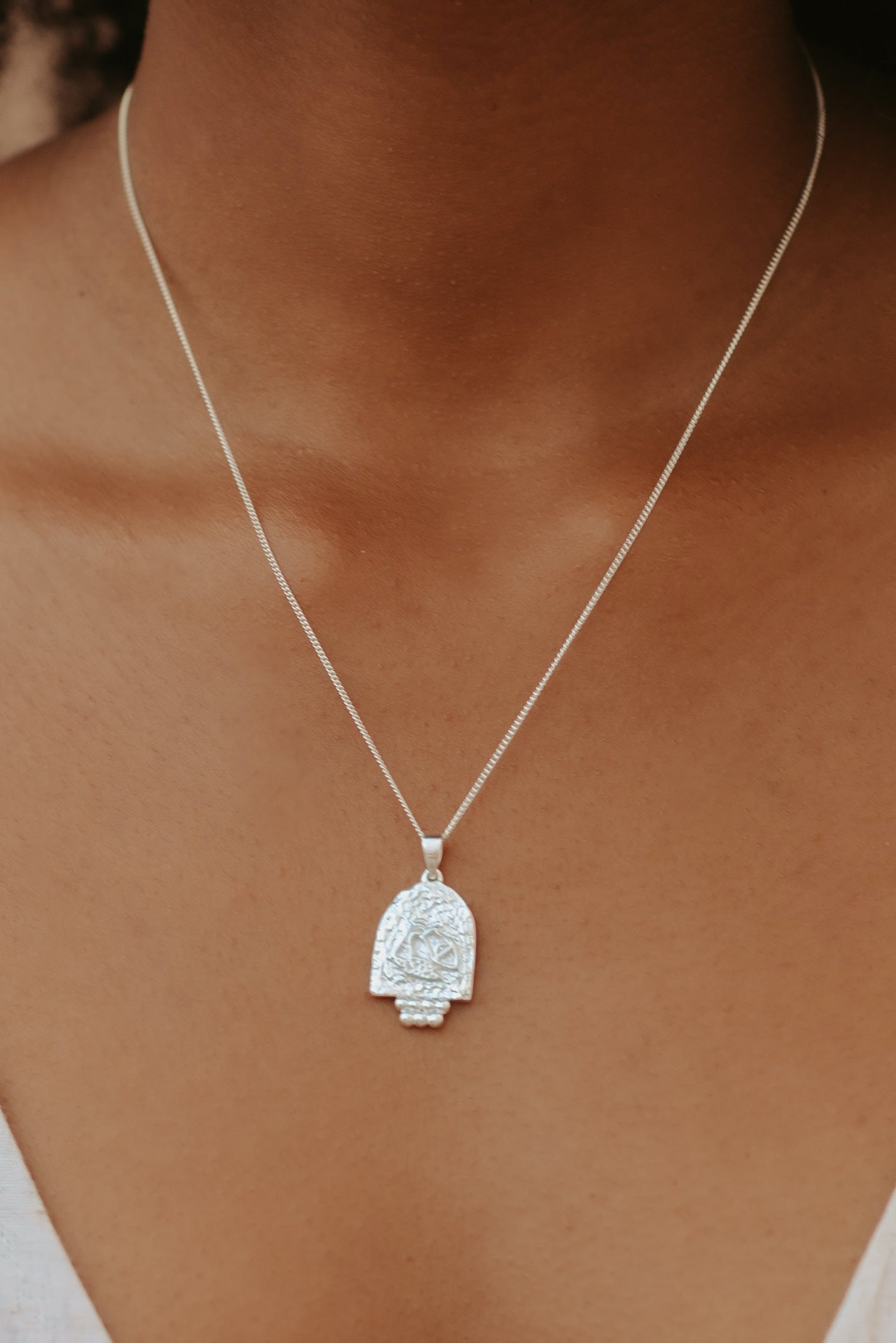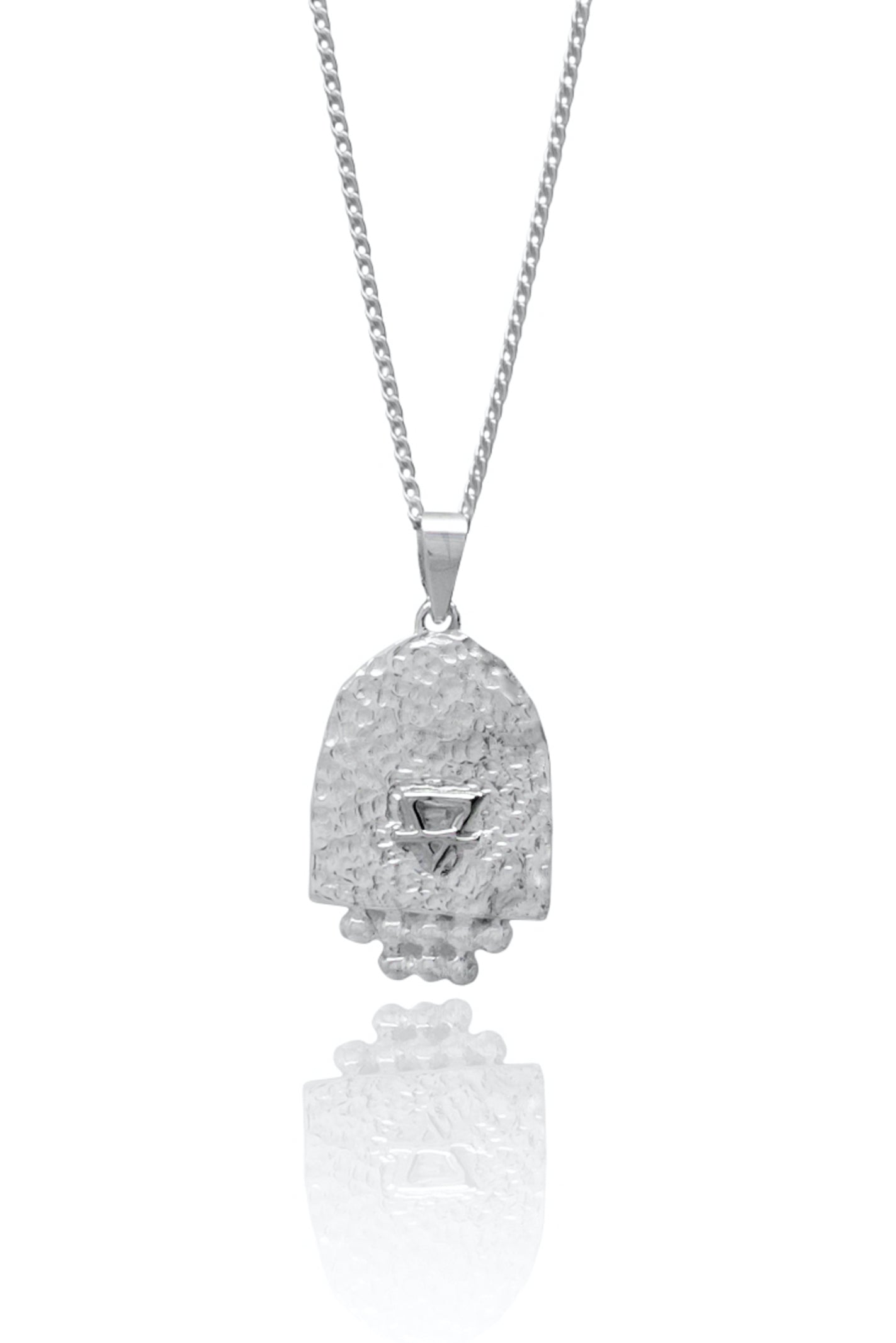 Aquarius Zodiac Pendant // Silver
You Amazing Aquarius you!
AQUARIUS ELEMENT: Air
LUCKY NUMBER: 7
AQUARIUS TRAITS: Generous, Dedicated, Tolerant, Sociable, Smart, Practical, Unique, Independent, Charitable, Calm.
ALSO: can be Rebellious, Disobedient & Fickle.
WHY WE LOVE YOU: You Aquarians are among the friendliest of the star signs & make friends wherever you go. You are also highly intelligent, energetic & talented in your chosen field & love to share your knowledge to help others. Despite your extensive people skills, Aquarians often crave alone time to reflect & think about life & to connect with something greater than themselves. Namaste.
Made from solid .925 Recycled Sterling Silver
Pendant measures approx 16mm x 20mm
The balls on the case of the pendant represent this signs lucky number!
Chain length: 20" (all chains have a loop 2" shorter so you can style and layer how you prefer)
Packaged in bio-degradable jewellery box with a card featuring your star sign traits (Perfect for gifting!)